Since 2017
New database!
We look new again girls and women, boys and men into an entirely new database that will ensure the freshness of the information and help enforce the new amateur face. Do not hesitate, sign up today!
FREE Registration
Careers with VipCasting.cz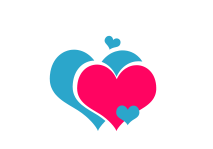 online casting
the rest home
Are you interested in modeling, acting, music or art, and you're afraid to start? You're a novice amateur and want to try something completely new? You want to do something with my life and do only what you enjoy? Now you can try from the rest home!
Go up

Please upgrade your plan for SSL support!

Your license is inactive or expired, please subscribe again!